Maploc8 Premium Vehicle Monitoring
Maploc8 Premium offers the customer a bespoke service using the latest advances in tracking software. Many of the features we offer are unique to Maploc8 with all solutions designed to be user friendly and seamlessly integrated with our live tracking platform.
Premium can offer you features such as Remote Tachograph downloads, Maintenance Control and a recent popular addition is our integrated app for compulsory Vehicle Safety Checks, to name but a few. Premium's range of features enables us to offer you a solution based around your requirements.
Our attention to detail coupled with our renowned customer care gives us the confidence to offer our services without binding contracts. All this combined with our low monthly fees makes Maploc8 the perfect choice for the cost-conscious business owner. Speak to us soon. You will be impressed how Maploc8's products and features can streamline and simplify the daily management of your company fleet while saving your business time and money.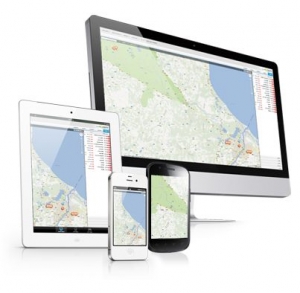 iOS & Android Apps
Maploc8 have two apps suitable for you and your drivers. Monitor your vehicles conveniently when away from the office using our integrated Maploc8 FMC Tracking app.
For your drivers we have our Driverlink app enabling them to complete their daily walk-around vehicle safety checks. The Driverlink app also gives the option to use the task management system.