M2M Connectivity to suit your needs!
Maploc8 Ltd are a leading UK based supplier of managed connectivity and have agreements across all major network operators to supply (M2M) data sims in the UK, Ireland & EU.  We are a UK and Ireland distributor for Telefonica, who are one of the most trusted brands throughout Europe.
The M2M connectivity solutions we offer include:
Single Network UK Sims

Multi-Network UK Sims

On Net EU Sims

Multi-Network EU Sims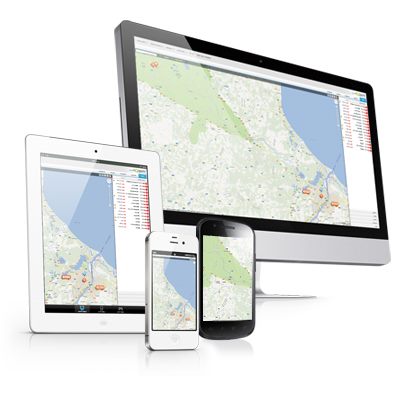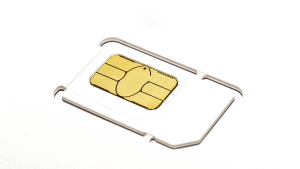 Why Choose Maploc8?
Maploc8 can supply Sims to cover all types of data requirements. All our plans can be offered on individual data plans or on an aggregated basis which means users can pool from each others allowances.
Maploc8 are keen to assist business customers testing new products or applications before roll-out, and for this reason we are happy to assist with SIMs on trial periods of 1-3 months without contract or commitment. Regardless of whether you require a few SIMs or thousands, we are happy to help.
Industries that we support M2M connectivity for include but are not limited to:
Asset tracking

Connected car and home

EPOS

Healthcare

Industrial Automation

Monitoring and Control

Taxi Dispatch Systems (AutoCAB, Auriga, Cordic, Mercury & Others)