The specialists in location based GPS tracking and management of mobile fleet assets
Maploc8 have over 20 years experience in delivering technology solutions to businesses.  We are the exclusive UK and Ireland distributor for Mapon, who are one of the most trusted brands throughout Europe and have been providing GPS Tracking and Telematics solutions to businesses globally for over 10 years.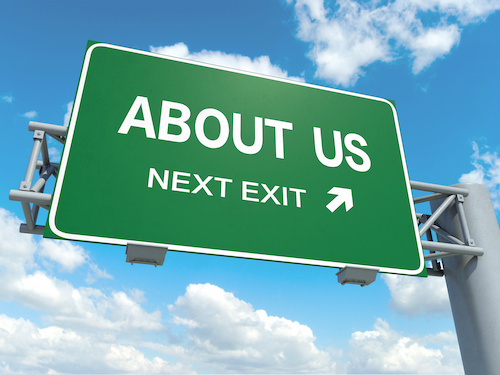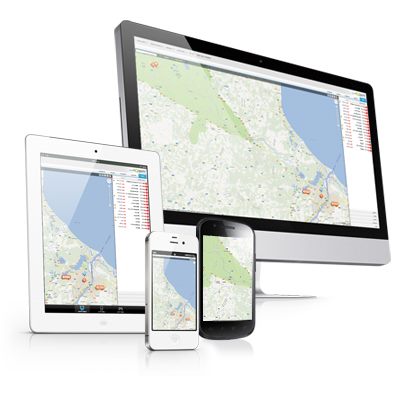 Why Choose Maploc8?
At Maploc8, we believe being both an M2M SIM distributor plus a tracking and monitoring solutions provider (through Mapon) gives us the tools to stay ahead.
We are aware that each potential customer will have priorities and individual requirements. At Maploc8, we will always listen, advise and demonstrate how we would solve these issues using advanced technology. Our aim is to use customised services to deliver a user friendly platform, addressing your requirements and all with complete back up from our team here at Maploc8.